Event highlights
The following is just a selection of the events that we have carried out, which we would specially like to mention. They show what we can do and list some of the activities that can be adapted to your own personal event requirements.
Has your interest been aroused?
Our motivated events team looks forward to organising a memorable event or an excursion over the whole of Switzerland especially for you according to your budget and your time-span.
---
Meeting of Representatives of a Pharmaceutical Company
Outdoor Team-building "Raft-

building & water race"

Evening barbecue dinner

Transfers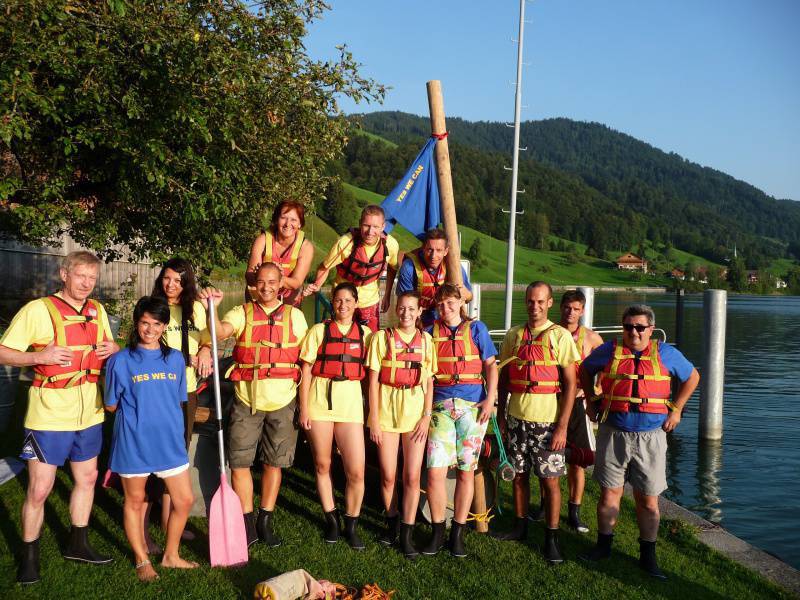 ---
Meeting of bank & sales representatives with 60 participants
Hotel and seminar organisation
Arranging and overseeing outdoor
activities (Team skills competition)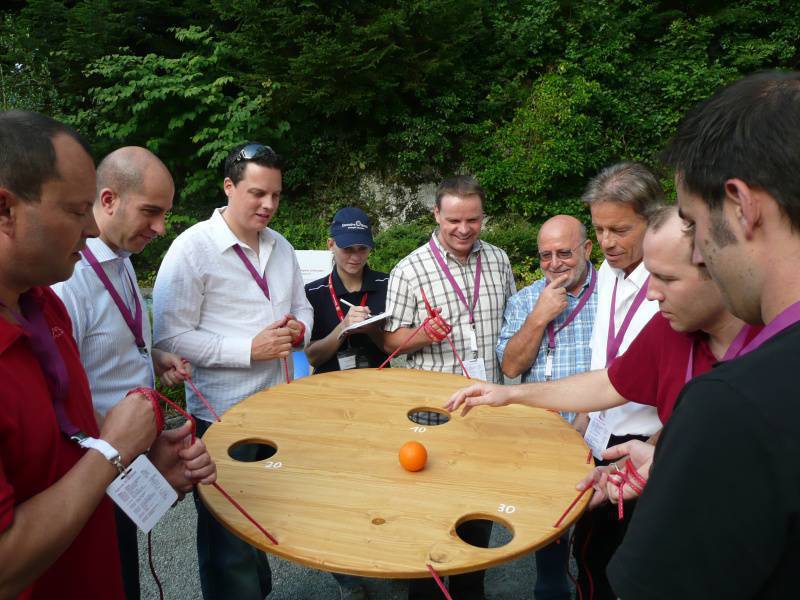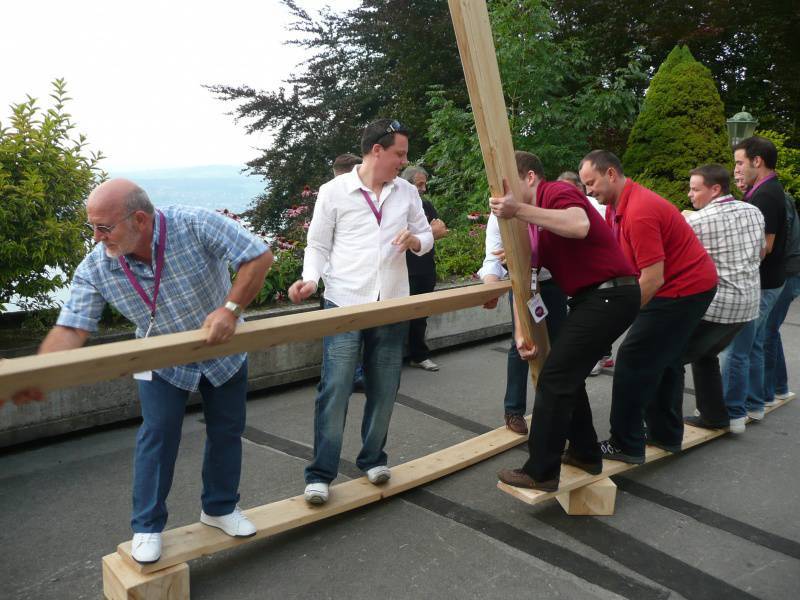 ---
Traders meeting with 30 participants of an international Insurance Company
Meet & Greet Service at airport
Transfers & 24-hour supervision
Hotel and seminar organisation
Seminar Rally at various locations with Quadstour
Swiss Night in Lucerne
Make your own cheese & fondue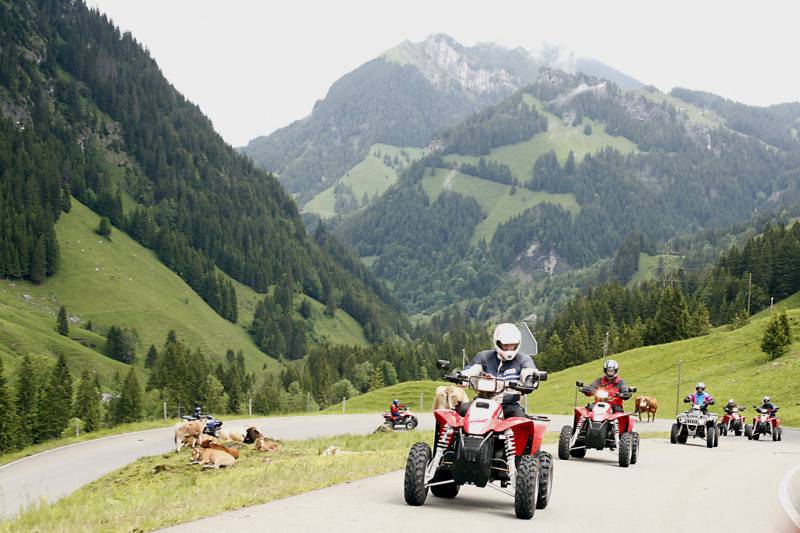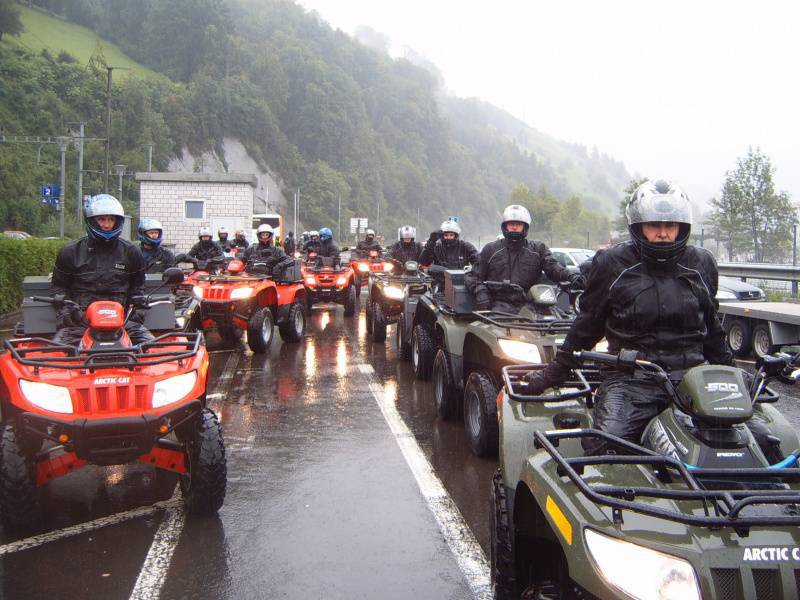 ---
Ice and karting Fun
Customer Incentive
Indoor ice go-kart and Quad riding
Ice Stick tournament
Brewery seminar and dinner
Transfers