Incentive travel highlights
The following is just a selection of the incentive travels that we have carried out, which we would specially like to mention. They show what we can do and list of some incentive travels and weekend trips that can be adapted to your own personal event requirements.
Has your interest been aroused?
Our motivated event team looks forward to organising a memorable incentive travel or an incentive weekend in whole Switzerland especially or in Europe for you according to your budget and your time-span.
---
Truffle and wine excursion in Piemont
Wine-tasting at vineyards
Culture excursion. Land & People
The art of truffle-seeking with dog
Piemontese cuisine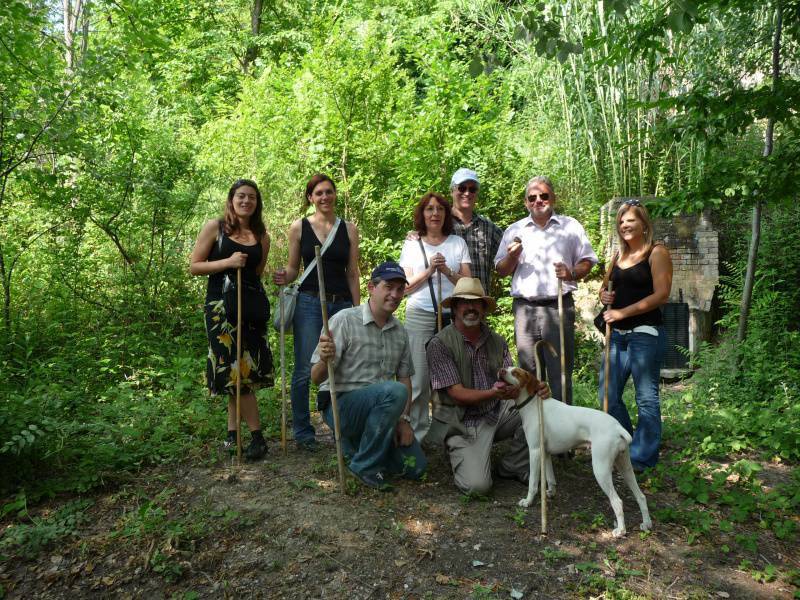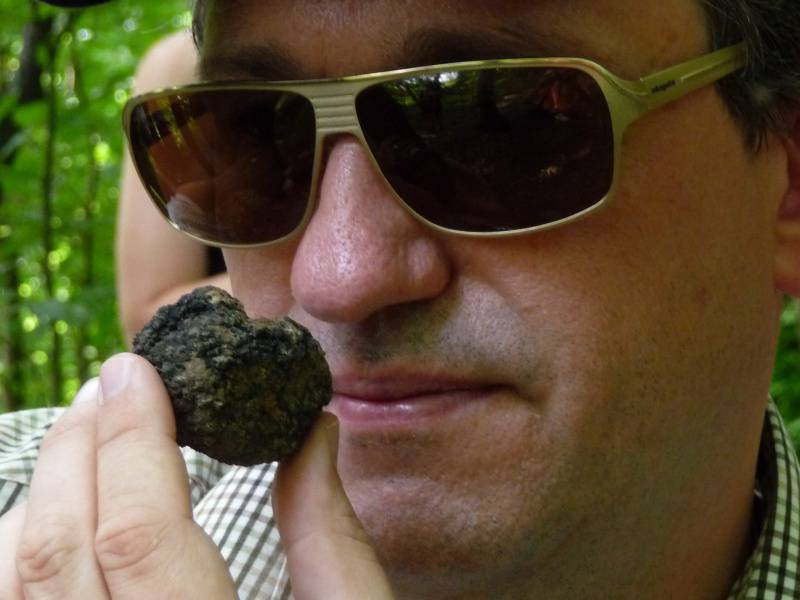 ---
Incentive excursion to Zermatt
For the best traders in a company
Hotel and transfer organisation

Helicopter-ride & hiking
Cheese & wine seminar
Evening programme with torch-lit tour
Ride in the Glacier Express to Chur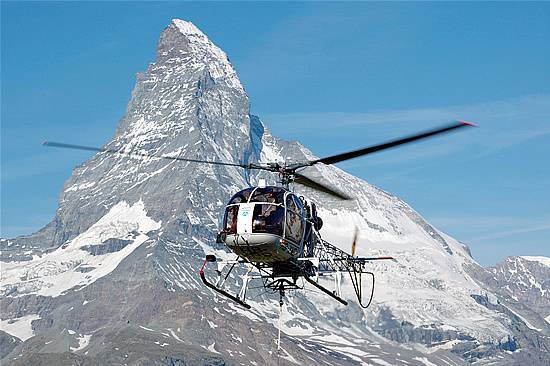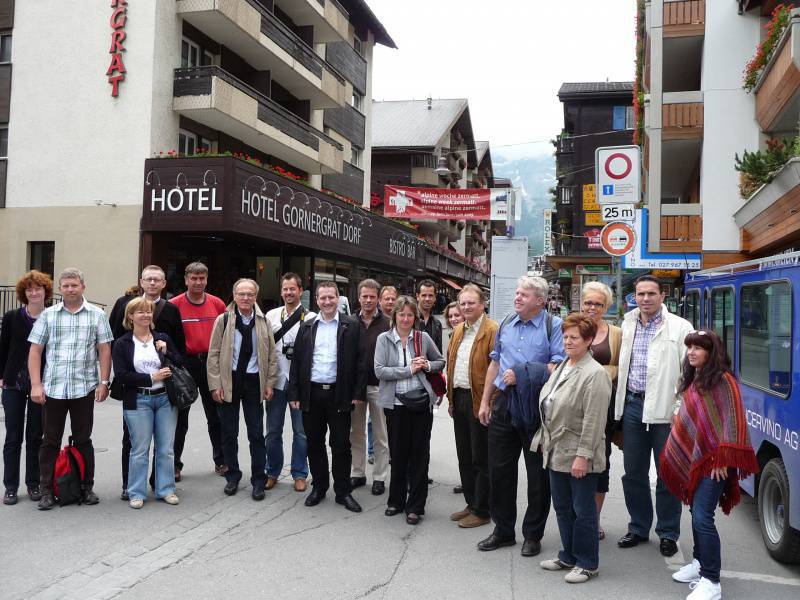 ---
14-day luxury tour
through Switzerland with 16 VIP guests from 8 countries
in collaboration with Switzerland Tourism and Swiss Deluxe Hotels, during the Ringier 175-year festivities