Our events offers
We have a wide range of events for companies, societies and private persons. We offer a selection of indoor and outdoor events throughout Switzerland.
On behalf of AXA Winterthur we would like to thank you for the successful event with Executive Events Ltd. We have received only positive feedback and the occasion has been very well received by all members of the management.
AXA Winterthur, Winterthur
It has been pleasure to have your cooperation as an excellent event partner for our incentive program with our clients. You have assisted our group in the best way. Looking forward to a fruitful cooperation in the future.
Events & More Srl, Genova-Italy
Our entire group really enjoyed the "Voyage Culinaire Zurich". The food was excellent and the places very inviting. The wide-ranging knowledge of history and culinary art of the guides were impressive. We will be happy to ask you again for future events.
Selecta AG, Kirchberg
Many thanks for the excellently organized employee event on the Wirzweli NW. The original activity program for the young and older guests was perfect to make the day a true "UBS Family Day". We look forward to further cooperation with Executive Events Ltd.
UBS AG, Zurich
Mr. Otto Duranti and his team have been perfectly attuned to the group and have made the Voyage Culinaire an experience. Executive Events is a very good organizer. Very professional. Even special requests worked well. A great experience!
Viseca Card Services SA, Zurich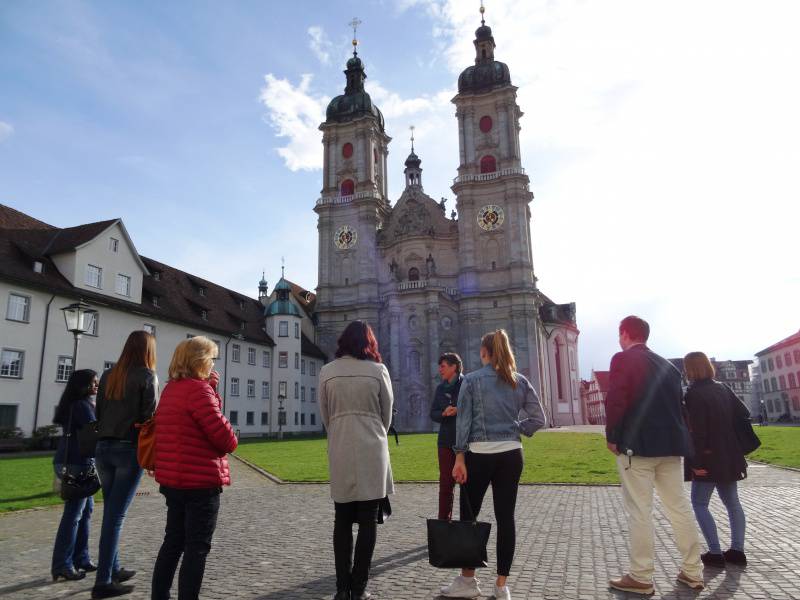 Voyage Culinaire
Our popular and varied culinary program consists of a guided city tour, a 3-course menu in 1 - 2 restaurants,  a gastro team challenge with 3 team activities and a short …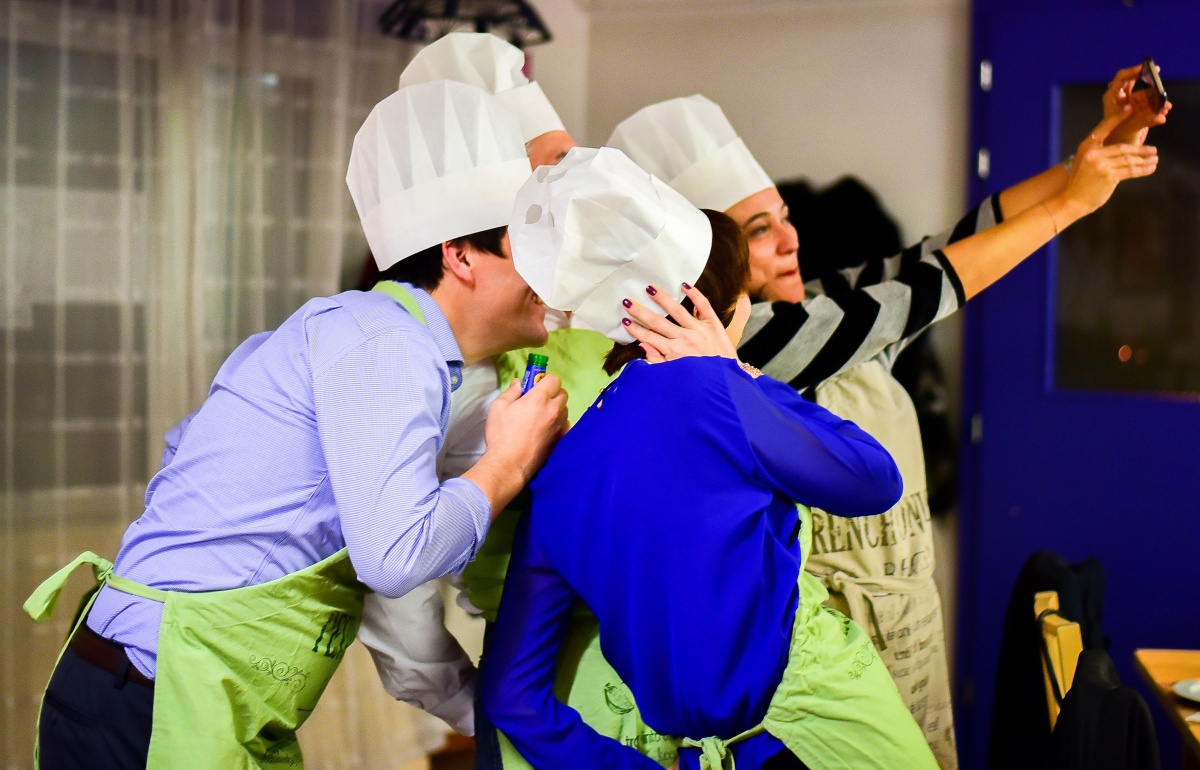 Team cooking
You experience yourself as the perfect host and culinary artist. Under the expert guidance of an experienced chef and gastro professional, a 4-course menu is prepared and …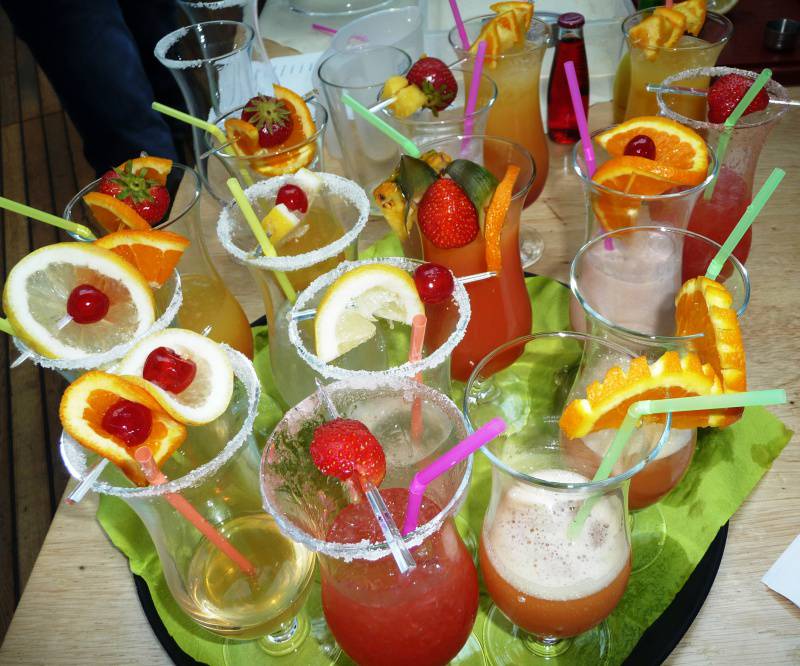 Cocktail Mix Workshop
If you acquire the expertise of a barkeepers, the next party can come. At our cocktail mix workshop, participants are introduced to the colorful and international world o …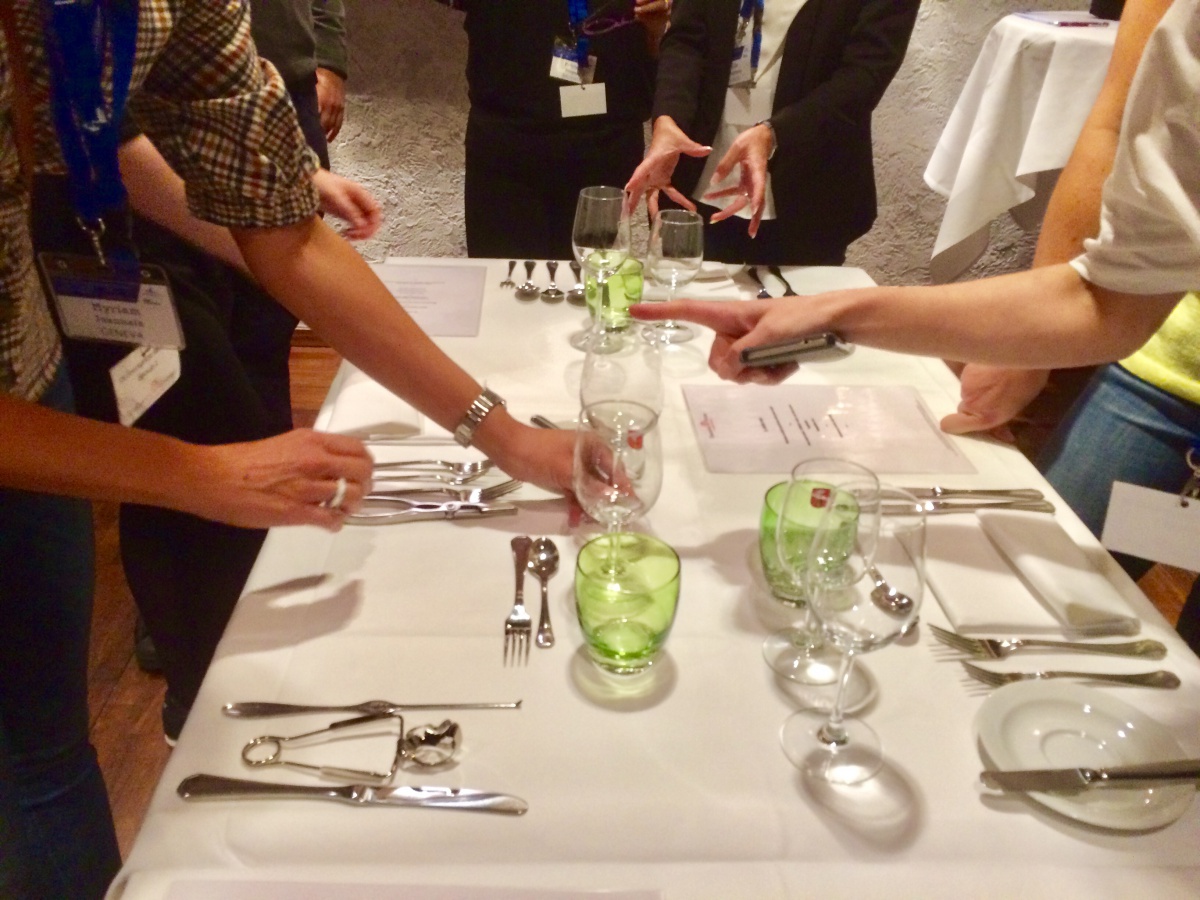 Gastro Team Challenge
The Gastro Team Challenge (wine aroma course, correct setting of the table with table etiquette, herbal and spice course) is an exciting break up after a seminar, before …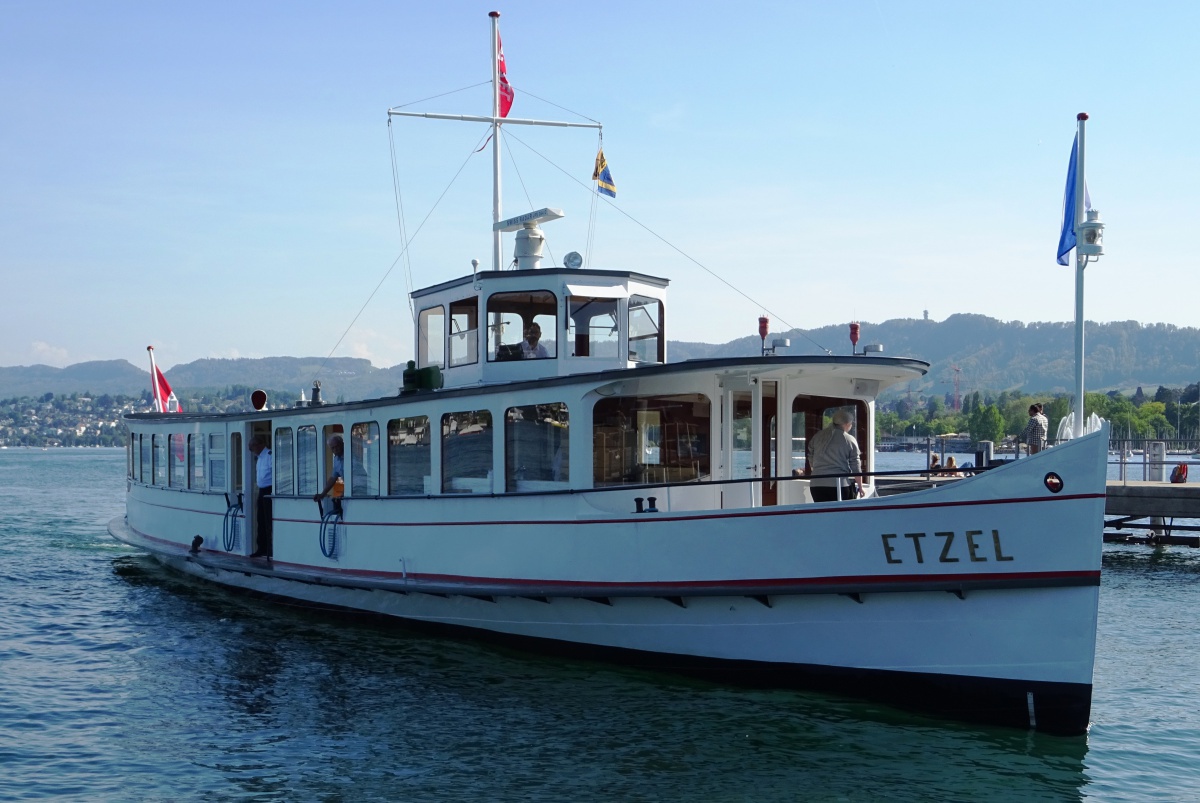 Boat trip with wine seminar and cheese
Enjoy the fresh breeze and the wonderful landscape on the lake after a tiring seminar or working day. Our wine specialist will delight you during the trip with a seminar …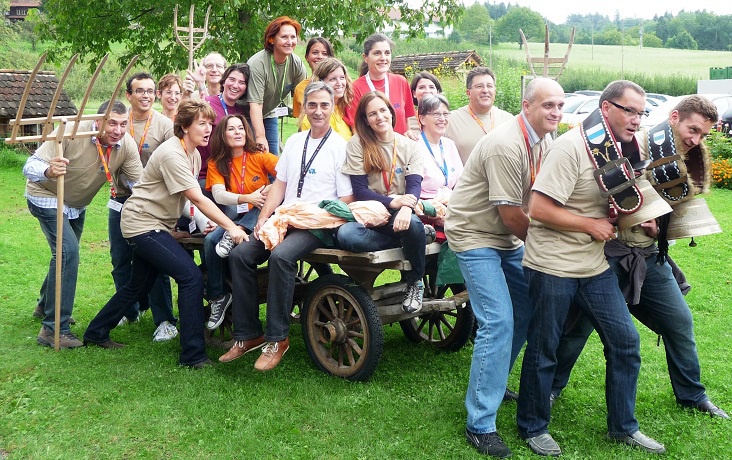 Outdoor Team Challenge
On our Outdoor Team Challenge you can expect various tricky team activities, which can only be solved as a whole team. Communication, team spirit and coordination are ver …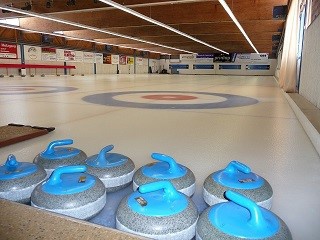 Curling with Swiss fondue
Get to know the special 'Spirit of Curling' with your team. This taster course provides you with the basic knowledge of curling and is suitable for beginners. Curling is …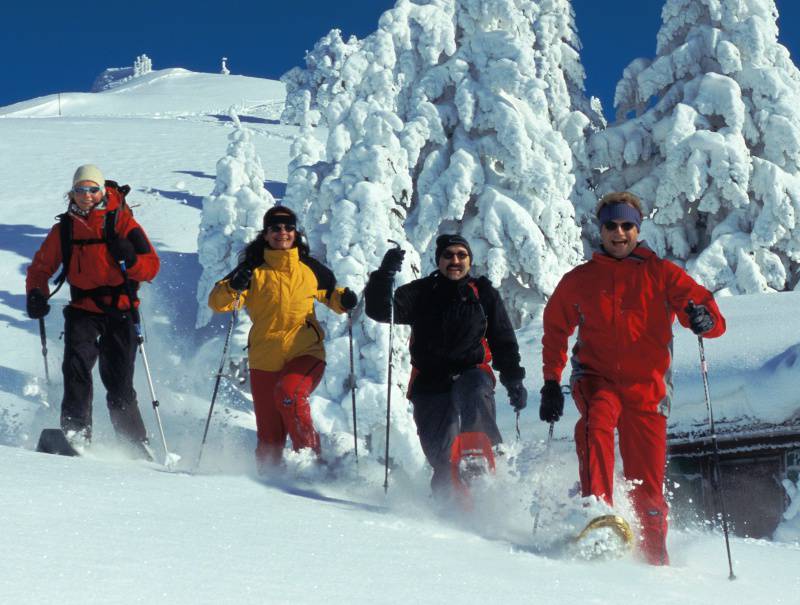 Snowshoe tour with Swiss fondue
After a cable car ride, put on your snowshoes and enjoy the wintry mountain landscape. Listen to the crackling of the snow and enjoy a mulled wine after a guided snowshoe …